Duck & Goose Hunting Articles, Hunting Tips and Waterfowl Recipes
We are very pleased to have the opportunity to share with you some our hunting articles, waterfowl recipes and our hunting tips & tricks. We have had the privilege to have written and published many of our articles on some of the internets finest waterfowl forums, blogs and article websites.
We hope that you find these Missouri hunting observations, goose hunting tips and waterfowl recipes as enjoyable as we have found them pleasurable to compose. If you have a favorite duck and goose recipe or a special waterfowl hunting tip you would wish to share, please feel free to submit it to us for review and possible addition to our pages.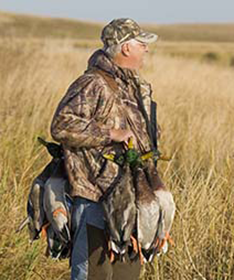 If you are looking for that thrilling and an adventurous hunting activity in Missouri, then you should definitely go duck and goose hunt in south east Missouri! The fall season is here. It's the peak of migration and the perfect time for hunters to enjoy hunting greenheads, pintails and other ducks. Because of the large variety of hunting ground and thousands of migrating waterfowl including puddle and diving ducks, Missouri duck hunting… Continue reading →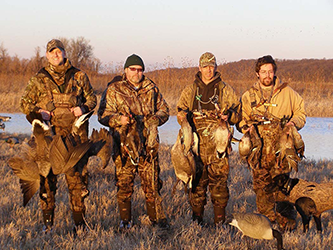 Do you enjoy goose hunting? Do you want to take your hobby up a level? If yes, then you must first master this skill. And the best way to learn the art of Missouri late season goose hunting is to go on a guided goose hunt. Guided hunts can be extremely beneficial for those who want to become a practiced and successful goose hunter. Such hunts can be very knowledgeable and offer great… Continue reading →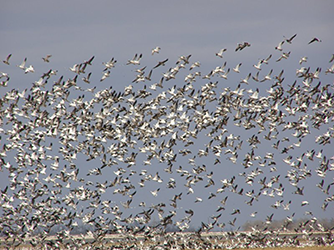 The best thing about spring for a waterfowl hunter has to be spring snow goose hunting. Even when you're not actively hunting the geese, you'll find yourself staying out longer than you would if you were hunting other game. Sitting back and watching flock after flock, which can add up to thousands of snow geese; fly past is an awe inspiring sight you'll never grow tired of.
Snow geese seem to be… Continue reading →