Duck & Goose Hunting Articles, Hunting Tips and Waterfowl Recipes
We are very pleased to have the opportunity to share with you some our hunting articles, waterfowl recipes and our hunting tips & tricks. We have had the privilege to have written and published many of our articles on some of the internets finest waterfowl forums, blogs and article websites.
We hope that you find these Missouri hunting observations, goose hunting tips and waterfowl recipes as enjoyable as we have found them pleasurable to compose. If you have a favorite duck and goose recipe or a special waterfowl hunting tip you would wish to share, please feel free to submit it to us for review and possible addition to our pages.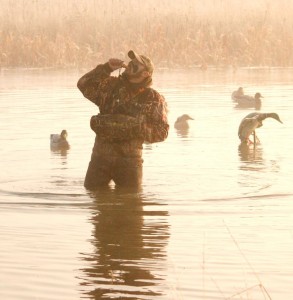 If you are looking for quality Duck Hunting trips, then Missouri is a great place to go to scratch your itch and enjoy a few days in nature. You will love the natural beauty of the state of Missouri, and the hunting there is prime if you are looking for ducks, geese, or other waterfowl hunts. To make your hunting trip even more productive, though, the best way to go is to… Continue reading →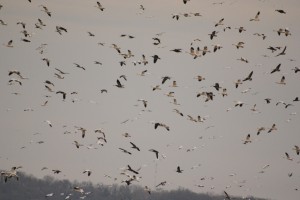 Coming from Chicago and then moving to Houston Texas at a young age is traumatic enough at the age of sixteen; little did I know of the wonders and disappointments that lay ahead. When living in Chicago as a young boy I do remember seeing the Canada geese from time to time and of course chasing the local pair of ducks around the local park with a stick, but nothing could have prepared… Continue reading →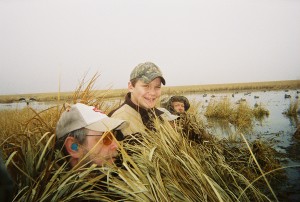 Stuttgart Arkansas has long been the duck hunting capital of the mid-west, but in the last few years Southeast Missouri is quickly becoming a rival as the new favorite spot of any type of waterfowl hunting and as the water levels of the Grand Prairie's Alluvial Aquifer in Arkansas are quickly being depleted. As rice production continues to rise in SE Missouri, the winter habitat for both geese and ducks is expanding.
Southeast… Continue reading →