Duck & Goose Hunting Articles, Hunting Tips and Waterfowl Recipes
We are very pleased to have the opportunity to share with you some our hunting articles, waterfowl recipes and our hunting tips & tricks. We have had the privilege to have written and published many of our articles on some of the internets finest waterfowl forums, blogs and article websites.
We hope that you find these Missouri hunting observations, goose hunting tips and waterfowl recipes as enjoyable as we have found them pleasurable to compose. If you have a favorite duck and goose recipe or a special waterfowl hunting tip you would wish to share, please feel free to submit it to us for review and possible addition to our pages.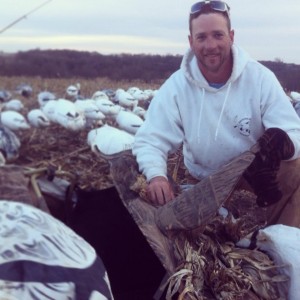 A gun, a dog, clothing appropriate for the climate, decoys, and quality hunting guides are all essential tools for the hunter. When duck hunting, a guide is as important as the gun. Most hunters take the time to research the prey, the best gun for the hunt, the proper ammo, the most effective decoys and calls, and when to hunt, but many forget the value of a good Missouri hunting guide service.… Continue reading →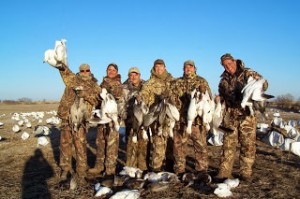 If you are a waterfowl hunter and you are tired of not finding the birds you want, you might want to come to Missouri for some great snow goose hunting. Many people don't know it but Missouri has some of the best areas for hunting geese.
By going to Missouri many waterfowl hunters actually get to extend their seasons. Instead of stopping in mid December they can still use their decoys and… Continue reading →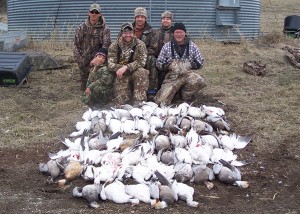 Hunting has been one of the favorite sports of mankind for ages, and snow goose hunting is fast becoming the much loved practice for the hunting aficionados in North America. With people tired of pheasant and upland hunting, snow goose hunting the toughest of the waterfowl hunting genus, is rapidly climbing the popularity charts for it provides an extra kick and adrenaline rush for ardent hunters.
Missouri has been one of the favorable… Continue reading →